Concrete Contractor In Anaheim
Serving All Of Orange County and Riverside Areas
Concrete Driveway & Patio – in Anaheim, Ca
When you are deciding on installing a driveway in Anaheim, you're probably choosing between concrete or asphalt. Your driveway is more significant to the curb appeal of your property than you may imagine. A visually pleasing driveway made of decorative concrete can boost the value of your home. A concrete driveway is incredibly durable and capable of withstanding heavy traffic. A concrete driveway will last for years and will provide you with more aesthetically pleasing possibilities.
We are capable of performing various types of concrete work, including concrete driveways, patios, pavers, stamped concrete, masonry & block walls, demolition & excavation, and concrete construction.
OC Concrete Driveway has over 20 years of experience and serves Riverside County, Orange County, and the neighboring areas. OC Concrete Driveway – "G-MEN Construction," is a third generation custom concrete driveway contractor with the finest standards for a guaranteed finish to your job, is completely licensed, bonded, and insured.
Anaheim Concrete Driveways
There are various advantages to having a concrete driveway installed on your property. Concrete is a low-maintenance material that can last for decades if properly maintained. It also raises the value of your home and is a good investment. Riverside concrete driveways are popular among homeowners because they offer various benefits that other materials do not.
Driveway & Patio Concrete Repair in Riverside, CA | Your best concrete contractor choice. With over 20 years of expertise, we are a local concrete contractor serving Anaheim, Corona, Riverside,, Yorba Linda, Villa Park, Santa Ana, and all of Orange County. Riverside Driveway Restoration Riverside Concrete Driveways is a local concrete contractor serving Riverside's Inland Empire and nearby areas. We are well-known for our high-quality craftsmanship and excellent customer service.
And all of Orange County, Riverside County and surrounding areas
Talk To An Expert Today!
Call or text us at (714) 582-1313 now, or complete the form below to request a call-back.
We guarantee our work and strive for excellence in customer service by always putting our customers first. Keep your property, staff, and customers safe, call us today! (714) 582-1313
Concrete Contractor
OC Concrete Driveway -"G-MEN Construction", specializes in custom concrete patio slabs, driveways, pool decks, concrete staining, stamped concrete, slabs, foundations and concrete and asphalt demolition. Whatever your concrete task requires, we have the experience to do it on time, reliably, and efficiently.
Concrete Pavers
Our dedicated crew believes that pavers are the true craftsmanship in home remodeling. We only utilize the finest grade of product on your project with the appropriate application to ensure your complete satisfaction. Pavers are the ultimate finish for any driveway, patio, or poolscape because they combine beauty and usefulness. Whatever your space, OC Concrete/G-MEN Construction has the ideal Paver solution for you.
Block Walls & Masonry
Concrete blocks and other forms of concrete masonry units are extensively used in residential and commercial landscaping, hardscaping, retaining walls, and the construction of new structures. Property owners in Riverside and Orange County prefer blocks because they are beautiful, come in a variety of styles and colors, and are quite durable.
Heading About Concrete Driveways In Anaheim
The removal and replacement of an old concrete driveway can be a huge hassle. The removal of the old driveway can be time-consuming, expensive, and risky. When it comes to replacing the driveway, you have a few different options. You could either remove the existing driveway and replace it with a new concrete or asphalt driveway.
Why replace broken concrete driveways?
Concrete driveways are a popular choice among Riverside residents since they are long-lasting and simple to maintain. Even the best-built driveways can eventually fail, resulting in unsightly and sometimes dangerous cracks. While some people may choose to just patch these cracks, others may decide that it is time to completely rebuild their concrete driveway. There are various reasons why you should replace your cracked concrete driveway:
The first reason is that fixing broken concrete may be both expensive and time-consuming. If your driveway is significantly cracked or disintegrating, it will almost certainly necessitate extensive repairs, which can be difficult and costly to complete properly.
Another reason to rebuild your cracked concrete driveway is that it is potentially hazardous. Cracked concrete can cause trips and falls, especially if the fractures are large enough to collect water or ice.
SCHEDULE AN APPOINTMENT HERE! GET AN ESTIMATE FOR CONCRETE DRIVEWAY REPLACEMENT OR REPAIRS .
Learn More About Concrete Driveways In Anaheim, Ca
We give each project our full attention. Because we are a smaller company, we ensure that quality standards are met at every stage of your project. Our goal is to provide the greatest quality and design.
Focusing on the final appearance is what keeps our clients coming back. We take pleasure in our innovative design and open mind for fresh and intriguing looks as a professional concrete driveway contractor in Riverside, and Anaheim and Orange County area.
This is what distinguishes us from other concrete driveway contractors. If dependability, quality, and attention to detail are important to you, please give us a call; we would be delighted to sit down with you and go over all the details of your new Riverside concrete driveway project.
We work on both residential and commercial, from simple custom concrete driveways to large concrete foundations and structural concrete slabs. Working with a skilled concrete driveway contractor has shown to make a significant difference in the end project for our clients over the years.
CALL OR TEXT TODAY! (714) 582-1313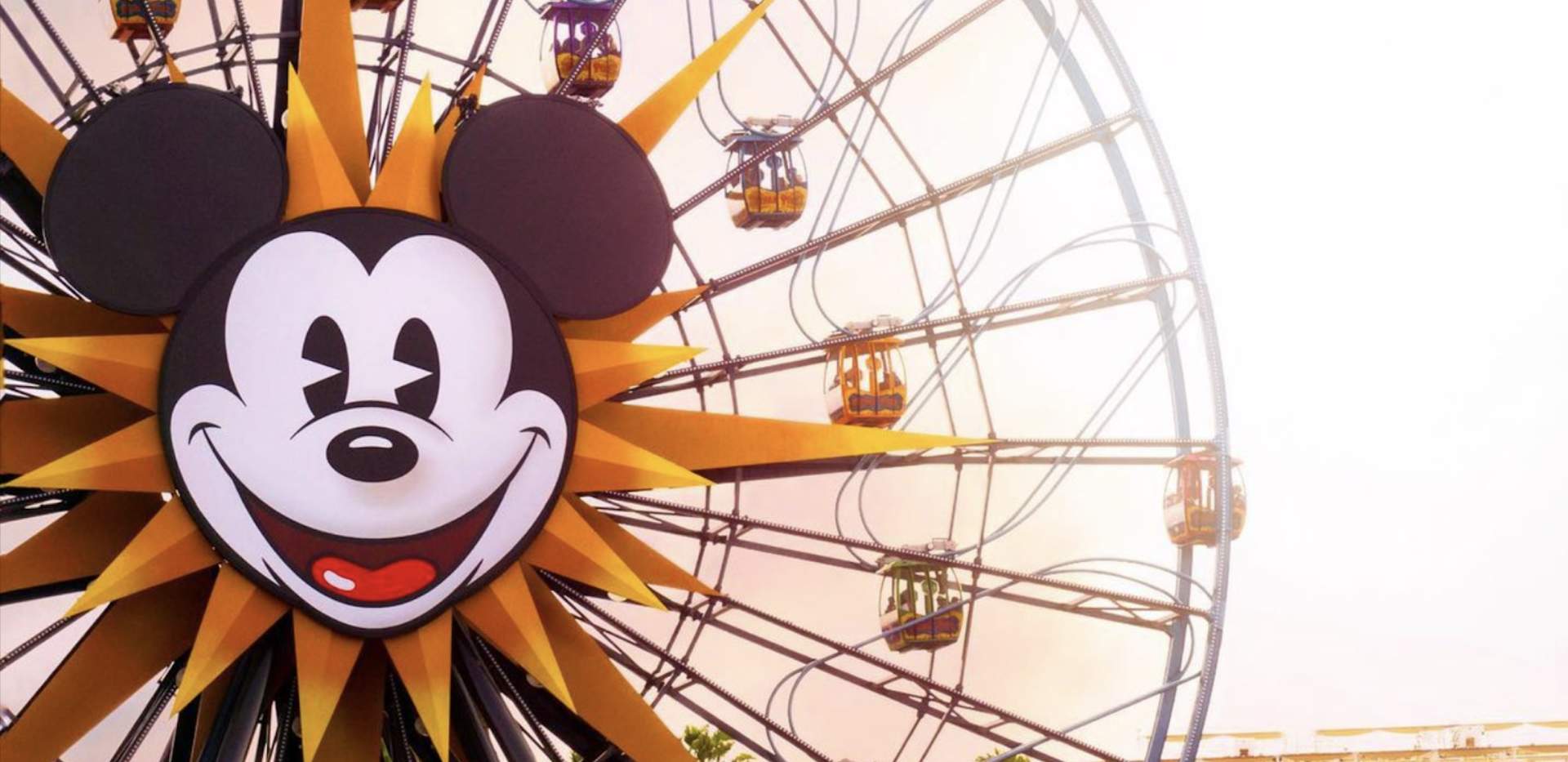 Anaheim is a city in Orange County, California, and is part of the Greater Los Angeles Area. The city had a population of 346,824 as of the 2020 United States Census, making it the most populous city in Orange County, the tenth-most populous city in California, and the 56th-most populous city in the United States. Anaheim is the second-largest city in Orange County in terms of land area, and it is best known for housing the Disneyland Resort, the Anaheim Convention Center, and two prominent sports teams: the Los Angeles Angels baseball team and the Anaheim Ducks ice hockey team. Anaheim was founded by fifty German families in 1857 and incorporated as the second city in Los Angeles County on March 18, 1876;[1] Orange County was split off from Los Angeles County in 1889. Anaheim remained largely an agricultural community until Disneyland opened in 1955. This led to the construction of several hotels and motels around the area, and residential districts in Anaheim soon followed. The city also developed into an industrial center, producing electronics, aircraft parts and canned fruit. Anaheim is a charter city